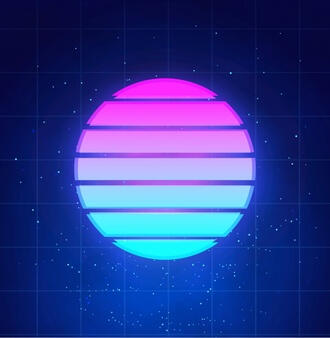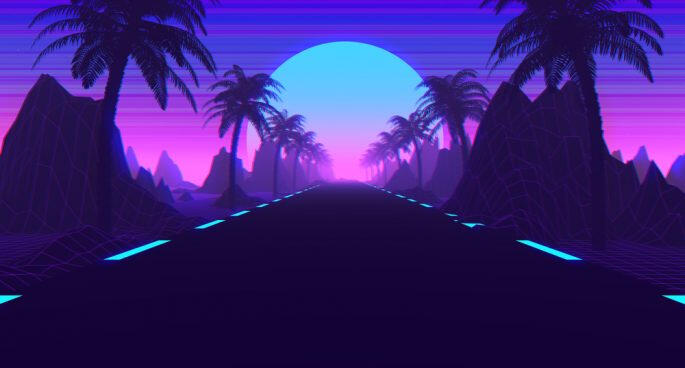 WELCOME TO MY HOUSE
YOU WILL SEE MANY CHAIRS ARE FLIPPED OVER SINCE I GET TILTED AT THE TOWERS!
INTRO
hi I am an artist/animator and i make a lot of random fanart for random things or for ocs/friends
i try to post more on newgrounds and purposefully post more stuff on there that i wont on twitter sooo check that out !
i usually work in adobe animate or clip studio paintpronouns: she/heralias: Pluto, (plu) or plutonic/plutonium/plutonixminor: NSFW DNI
-PROSHIPPER
-NFT
-NSFW (18+)
- ASSHOLES
Contact !
if there's any reason you need to contact me whether it be stolen art or just wanting to talk, you can dm me on twitter, newgrounds, or even tumblr ! i always check my socials but im most active on twitter :D